Mark Twain once said, "When one has tasted watermelon, he knows what the angels eat".
Welcome to the Illiana Watermelon Association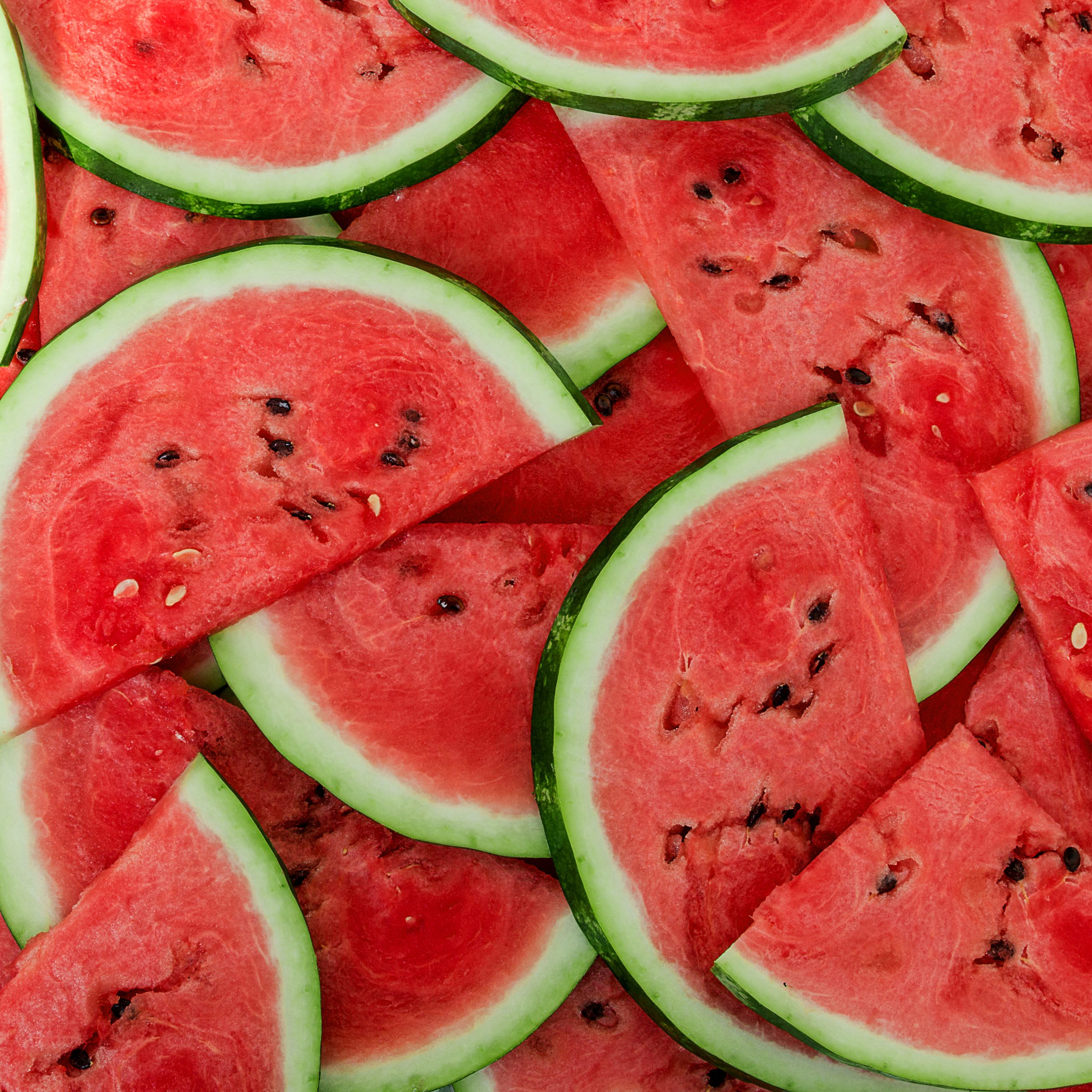 Welcome to the Illiana Watermelon Association
Welcome to the Illiana Watermelon Association
"Our growers just plain know how to grow watermelon".
Maybe, it's because of our rich sandy soil. It could be our mild summer climate. Possibly, it is because our harvest comes during the longest days of the summer (Ole Sol kisses our melons longer than any other temperate zone).
Or yet, another local legend is —
The truth is, we believe all of these contribute to making our watermelon, the most mouthwatering and sweetest watermelon in the world.
We invite you to browse our web pages and discover the tender loving care we put into each watermelon we grow and just how much fun we have promoting our delicious juicy fruit.
Watermelon Queen Program
2024 Illiana Watermelon Association Convention Information

Convention Agenda
Illiana Watermelon Association
34th Annual Convention January 18-20, 2024
Registrations must be made by January 8th TO AVOID LATE REGISTRATION FEES
Early-bird deadline December 31, 2023. (prices increase on January 1)
Registration Form
Illiana Watermelon Association
Annual Convention Registration Form
Registrations by January 1 to avoid higher prices!!
Children 10 and under: free
Hotel Reservations:
You will need to login to register your room.
Username: 0124IWA
Password: 0124IWA
https://book.rguest.com/wbe/group/707/frenchlick/auth
Illiana Watermelon Association
2024 SPONSORSHIP
Sponsorship/Advertising Program
Sponsorship/Advertising can complement your marketing plan.
Return by January 8, 2024
Discover
How we grow our tasty watermelon.
From the planting of the seed to packaging, we put TLC into every melon we ship.
IWA/SWIM Exhibit Booth
Illiana Watermelon Association
2024 Convention IWA/SWIM Exhibit Booth Information
8' x 30' Table, skirting, and 2 chairs will be provided for exhibit booths.
Electrical outlets will be available upon request.
Thank you to our wonderful sponsors for 2023!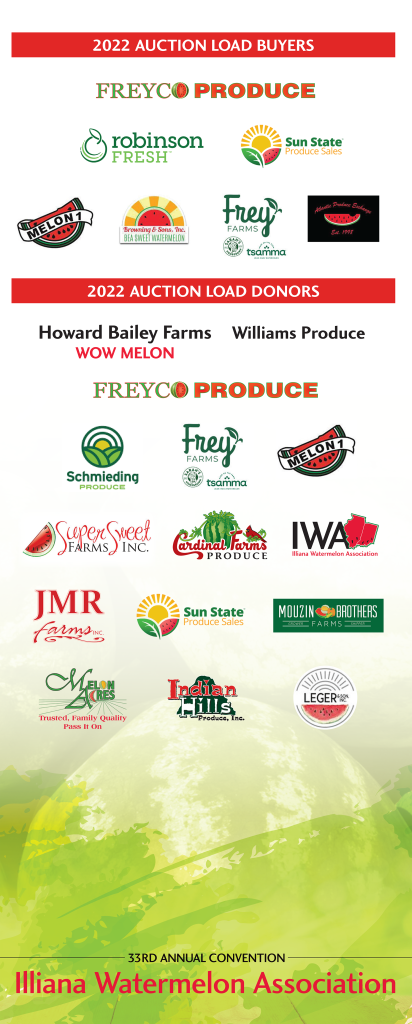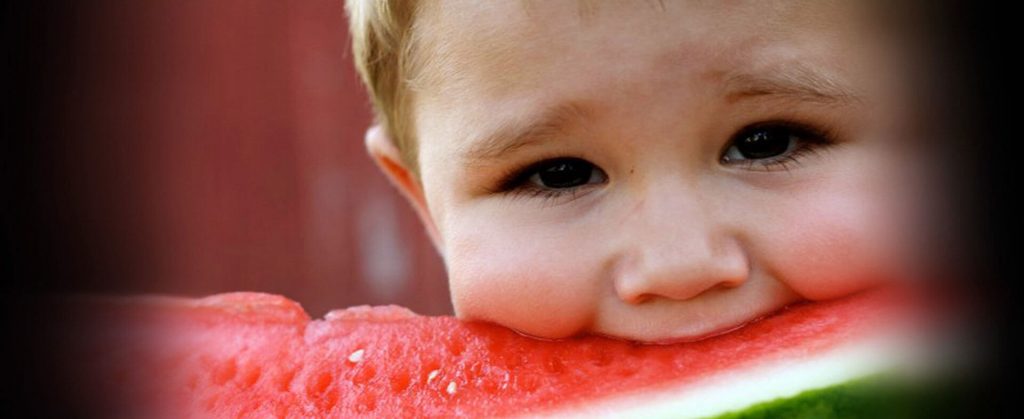 Eating Watermelon Has Tremendous Health Benefits!
Powerful Antioxidants
This wonderful summertime treat comes packed with powerful Antioxidants along with several vitamins our bodies need. Watermelon is high in Vitamin C and a good source of Vitamin A through its concentration of beta-carotene.
Watermelon is a very concentrated source of the carotenoid, Lycopene. Lycopene has been studied for its antioxidant and cancer-preventing properties. It has been found to be protective against many forms of cancers including prostate cancer, breast cancer, endometrial cancer, lung cancer, and colorectal cancers. Watermelon contains a higher concentration of Lycopene than any other produce item.
Watermelon is an excellent source of Vitamin C so necessary for the body's immune system. Just one cup of delicious watermelon provides 25% of our body's daily requirement.
Through its concentration of beta-carotene, Watermelon supplies a rich source of Vitamin A, another cancer fighting anti-oxidant along with Lycopene and Vitamin C. A cup of Watermelon supplies your body with over 10% of its daily requirement.

Vitamin B is necessary for energy production. Watermelon is rich in Vitamin B6 and B1, as well as magnesium and potassium. Because Watermelon has a higher water content and lower calorie content than other fruits, it delivers more nutrients per calorie.
Because Watermelon is exceptionally high in citrulline, an amino acid our bodies use to make another amino acid, Arginine. Arginine is used in the urea cycle to remove ammonia from the body and allowing the production of Nitric Oxide, which not only relaxes blood vessels thereby alleviating high blood pressure, it is the compound whose production is enhanced by Viagra® to prevent erectile dysfunction.