2007 Illiana Watermelon Queen – 2008 National Runner Up
Emily Frey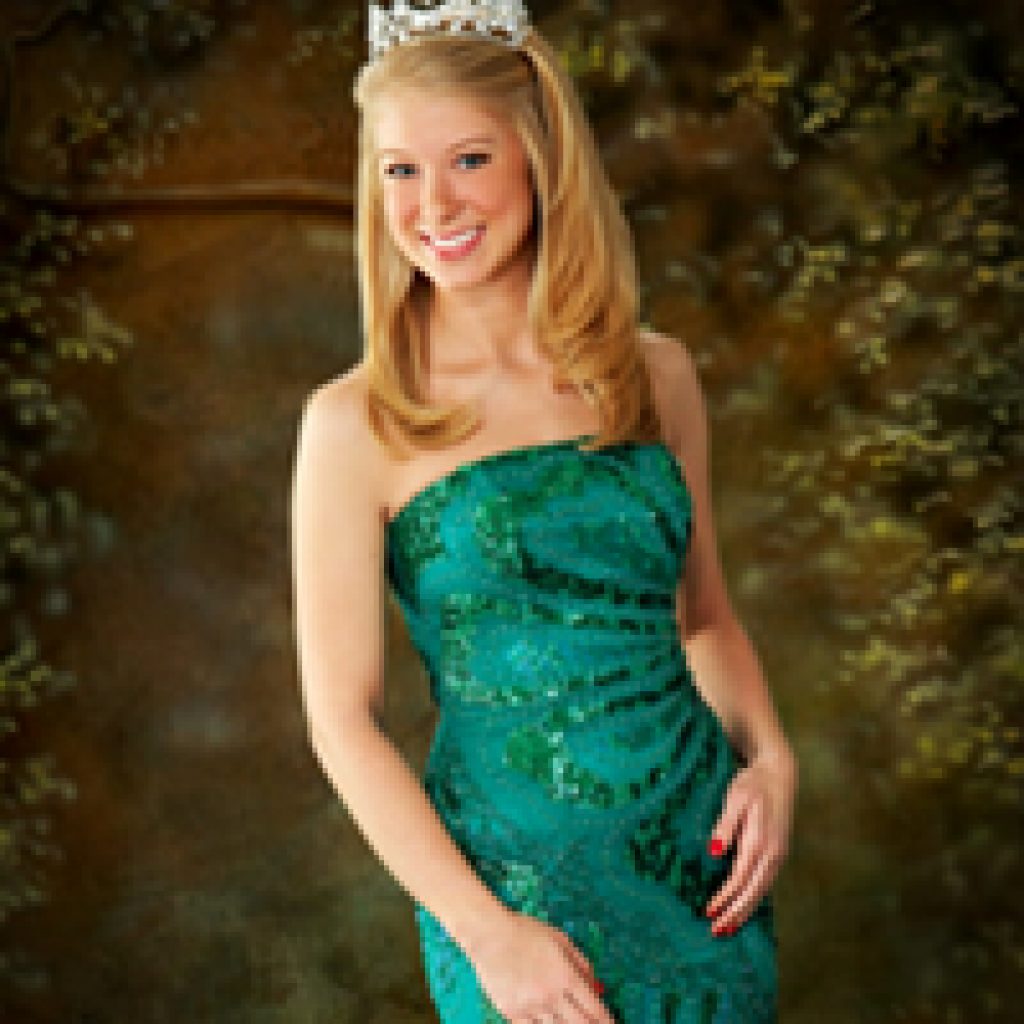 The daughter of Rex and Beth Frey was 20 years old and resided in Indianapolis, Indiana when she was elected IWA queen in 2007. Emily attended the University of Indianapolis majoring in Pediatric Nursing and hopes to work in a pediatric doctor's office upon completion of her Bachelor's Degree. She then looks forward to becoming the best wife and mother she can be. Family is the most important aspect of her life and would like to improve her athleticism by training as a mini-marathon runner.
She grew up in Vincennes, Indiana with her brother and sister. She enjoys movies, singing (not for an audience), spending time with her friends, and volunteering at Good Samaritan Hospital.
She served as Class President during her junior and senior years of High School, and was President of Junior Civitan for three years. Emily is a member of National Honors Society and while at Hoosier Girls Sate, was voted Most Outstanding Girl.
She is sponsored by Office Connection of Vincennes, Indiana
---
Emily Frey 2007 Queen Tour Video