2008 Illiana Watermelon Queen – 2009 National Watermelon Queen
Maggie Bailey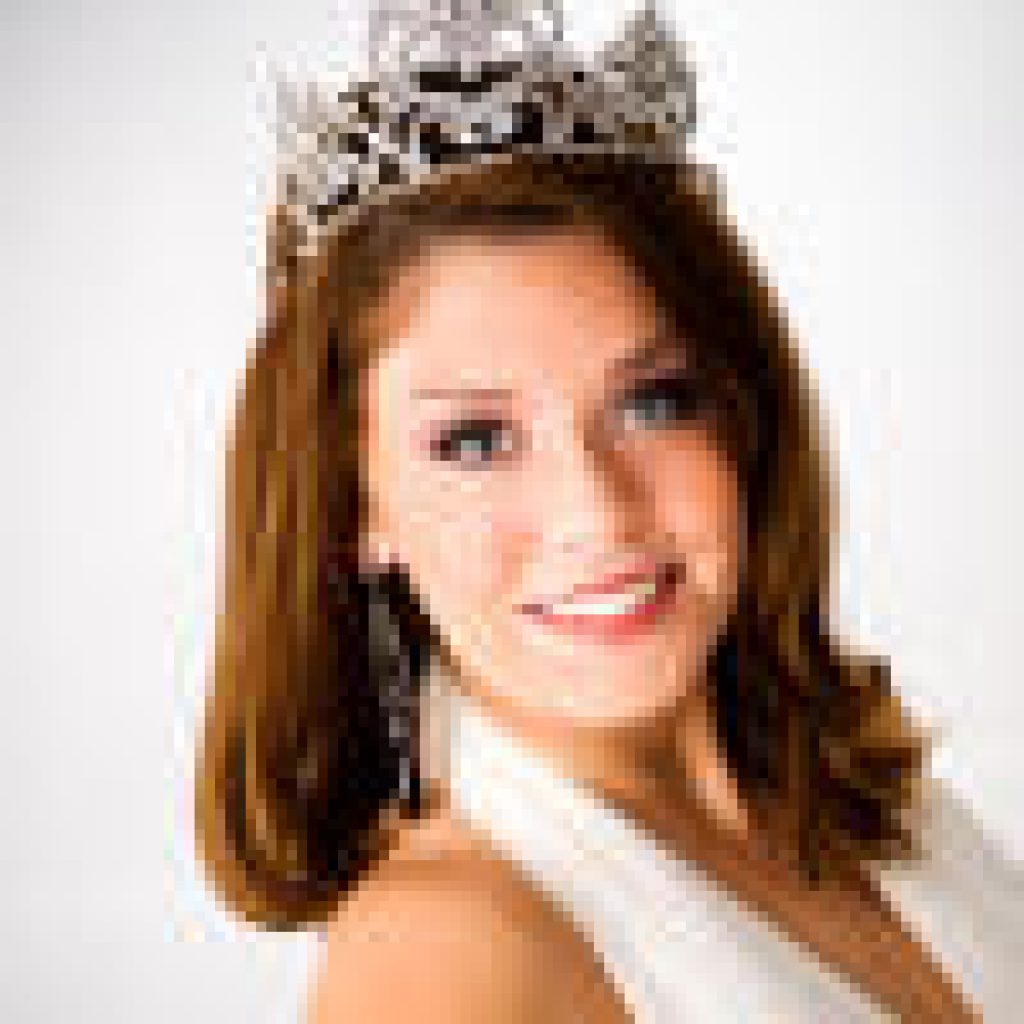 Maggie is the daughter of Gina Bailey and resides in Terre Haute, Indiana where she attends Indiana State University, majoring in Elementary Education. She plans to obtain a Master's Degree in Counseling, becoming an elementary school teacher and counselor.
She won the title and served as Miss Northwest Territory and competed at the State scholarship level on the Miss Indiana Stage. Maggie attended Lincoln High School where she was the Captain of her High School Girls Varsity Soccer Team, enjoyed participating in the Cheer Squad, and served as "Palice" – Mentor to incoming Freshmen. In 2005 she was Lincoln High School's Girls Varsity Mental Attitude Award winner.
Maggie says she loves dogs, especially her 4 year old Blond Lab, Mia. She enjoys volunteering and has helped with the Miss Indiana preliminary local scholarship pageants. Exercising with Step Aerobics and Kickboxing helps her stay in shape; and spending time with her family and friends is an important part of her life.
She competitively rode horses for the 4-H Club, winning third place in Barrels. She laughs about being left behind on the highway during a Chinese Fire Drill.
---
Maggie Bailey's 2008 Queen Tour Video